My first photobook. This is the first instalment in a journey to document the Bahamas in a way that has never been done before
.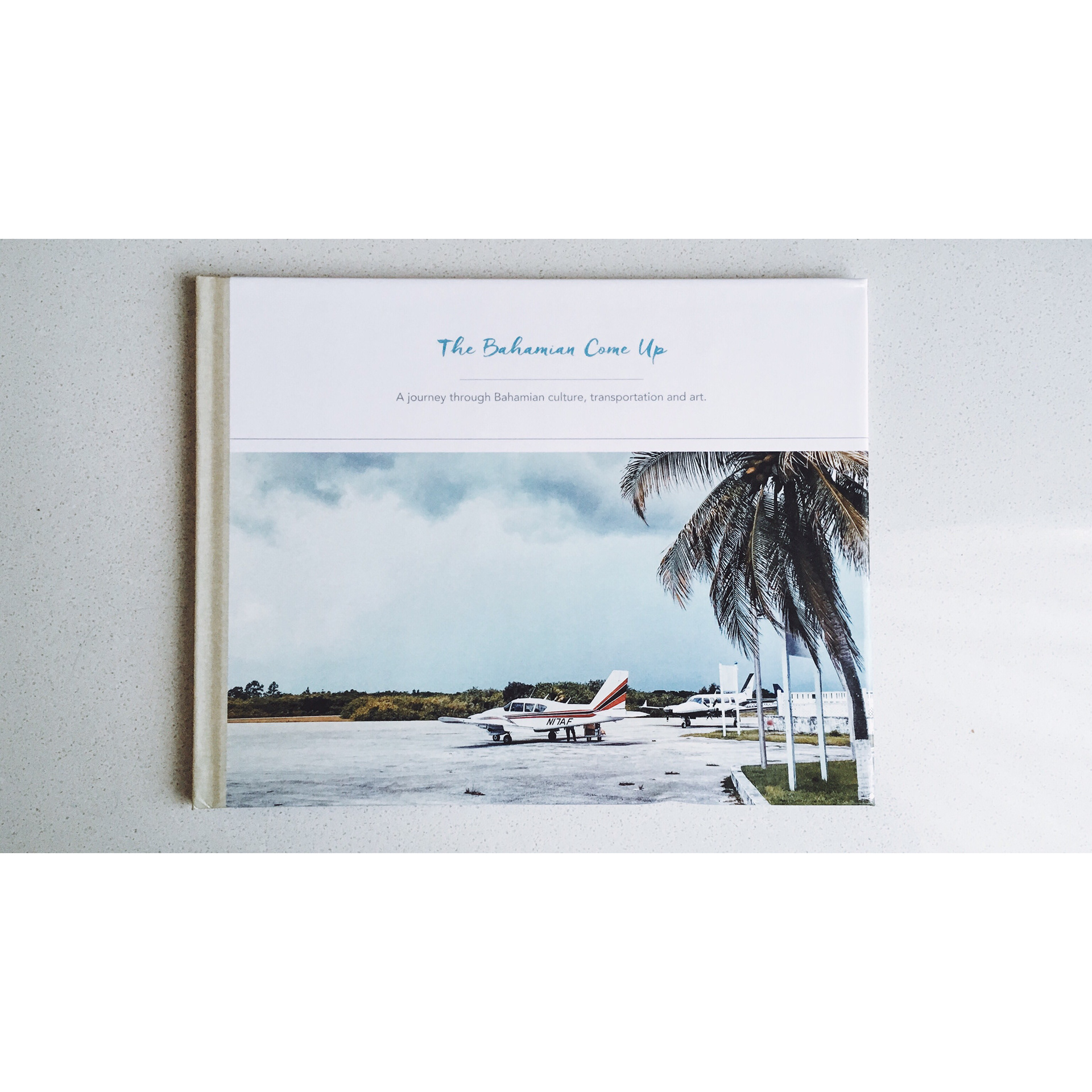 This features aerial shots, aviation, portraits and landscapes from around the Bahamas. It is truly an interesting look into an otherwise overlooked part of Bahamian life. 
I hope to inspire pride and innovation in Bahamians. Soon available to buy! 
Sign up below to be notified when The Bahamian Come Up is available for order.